Welcome to Carzwerk
Let us take care of your Concerns & Needs
Our Fremont AutoMall Location (Inside Lincoln Executive Center) is by Appointment ONLY so we can service our customer exclusively. Your understanding will be greatly appreciated.
We are Ceramic Pro Protection Coating Authorized Installer| Esoteric Elite Academy Trained for Paint Correction & Protection Coating | Kamikaze Collection U.S.A. Master Installation Center | Rupes USA Trained | Factory Trained Paint Protection Film aka PPF Installation
Our featured Service / Products Showcase
Click Here
To Learn More Ceramic Pro !
---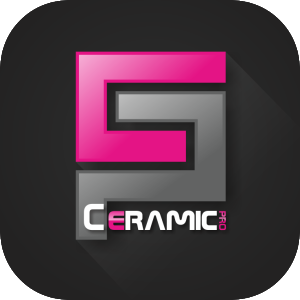 Ceramic Pro – Paint Protection Coating
Little Info about Us
At Carzwerk, our goal is to provide high-end services to our clientele and we have gained a reputation in the San Francisco Bay area for doing so.
We strongly believe in using premium quality products. We also research the most advanced products that are proven to do what they claim to do. This, combined with proper technique and experience allows us to provide professional services and products to all of our clients.
Our clients continue to choose Carzwerk because of our commitment and our desire to provide customer satisfaction with each and every transaction.
We have become certified and authorized installers with some of the top brands on the market. We are an Esoteric Elite Paint Correction Technican, Kamikaze Collection Authorized Master Installation Center, Authorized installer for Ceramic Pro Paint Protection Coating and Paint Protection Film aka PPF Certified Installer. All of these are designed to provide our customers with peace of mind knowing that we are professionals who can take Paint Correction and Protection to the next level.
The professionals found at Carzwerk are passionate about what they do, and we don't settle for anything less than the best. We believe in providing customer service with a smile and are always doing research to ensure we are using the latest and greatest products and techniques to be able to better serve our clients as well as the cars that they drive.
Tag # – Paint Correction|Enhancement Correction|Restoration|Paint Protection Coating|Glass Coating|CeramicPro|PPF|KamikazeCollection|carzwerk|#carz_werk | #carzwerk
Contact Us